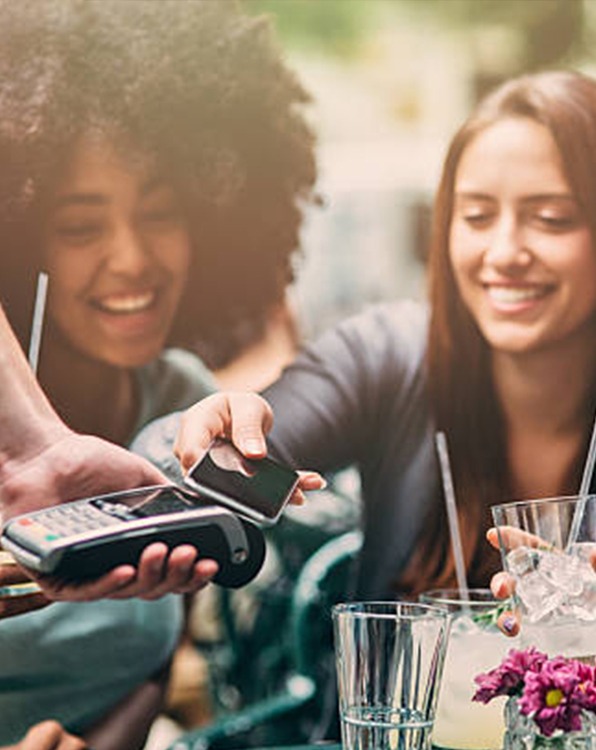 EQUIPMENT
Take advantage of a wide choice of payment terminal equipment to provide impeccable service to your customers.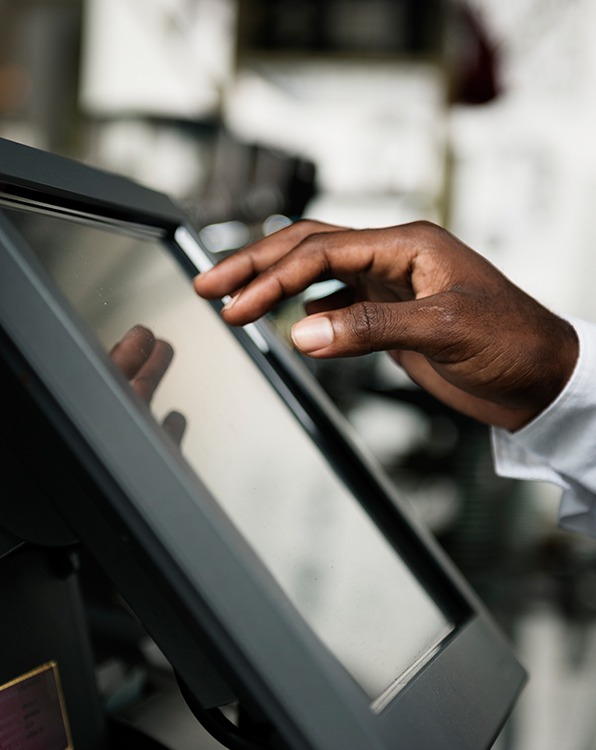 VIRTUAL GATEWAY
Suitable for companies wanting to make credit card payments from your computer or create customer profiles.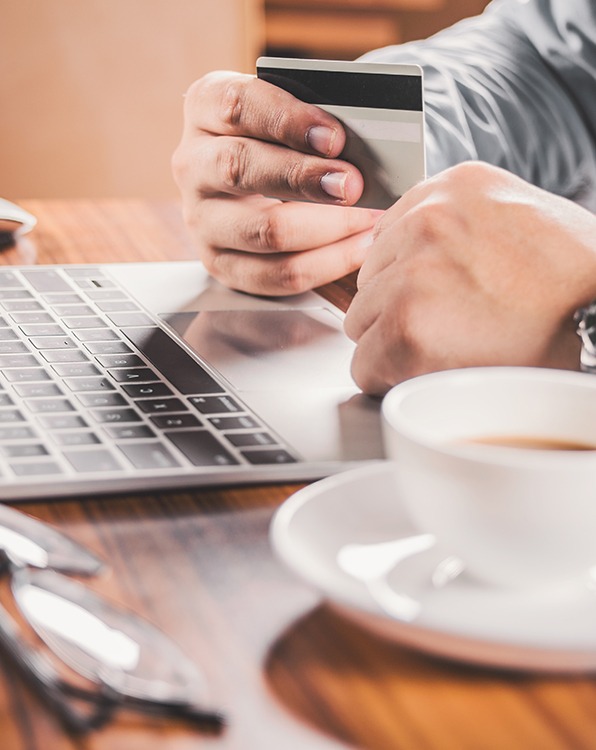 TRANSACTIONAL SITE
Integrate a transactional site into your website to offer your customers a simple, efficient and secure method by reducing your transaction costs.
"C'est sans hésitation que j'ai confié mon problème de machines (terminaux de paiements) à mon courtier de Les Solutions de paiement Unik… Après 2 rencontres, j'avais plus qu'économisé!! J'avais un gros poids en moins sur mes épaules en sachant que j'allais économiser au moins 15% en choisissant l'une des propositions présentées… WOW!!"
"Merci à toute l'équipe. Service à la clientèle plus que parfait! Et que dire des économies que j'ai fait! Je recommande chaudement…"
"J'étais perdue dans les mondes des finances en partant ma compagnie. En confiant la partie des solutions de paiement aux experts de chez Les Solutions de paiement Unik, je venais de me faciliter la tâche! Et en plus de sauver des sous. Pas de prix pour quelqu'un qui commence en affaires. Merci infiniement!"