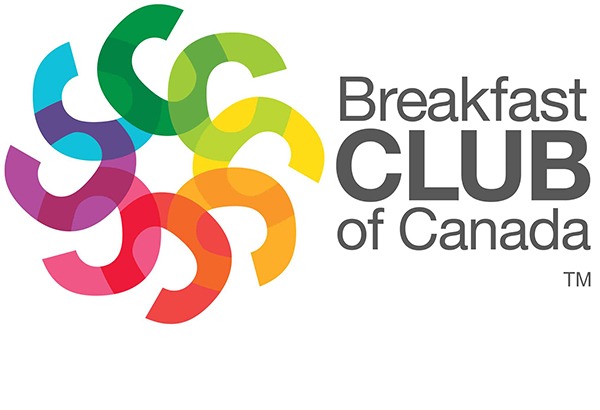 PROUD PARTNER OF THE BREAKFAST CLUB OF CANADA
As the future of our children is important to us, it is with pride that Unik Payment Solutions is a proud partner with the Breakfast Club. Unik Payment Solutions will donate an amount to the foundation that varies according to the product or service sold.
Thank you for helping us make a difference, one breakfast at a time…
WHEN YOU KNOW THAT 1$ = 1 LUNCH,
EVERY LITTLE ACTION COUNTS.
We are happy and proud to be a partner.