THANKS!
It is for the sake of economy and confidence that you are choosing Unik Payment Solutions and we are very grateful to you.
Your satisfaction is our priority and we will make every effort to provide you with impeccable service.
IRREPROACHABLE CUSTOMER SERVICE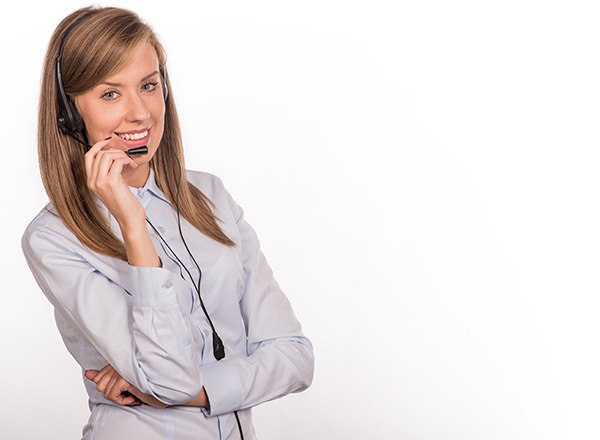 When you choose Unik Payment Solutions, you are opting for reliable customer service that makes every effort to support you efficiently and transparently in the process of choosing a payment solution. Our dynamic team provides quality follow-up whether during meetings with our authorized brokers, installation or after-sales service. Your satisfaction is the only priority of our customer service agents.
TRANSPARENCY • RELIABILITY • QUALITY