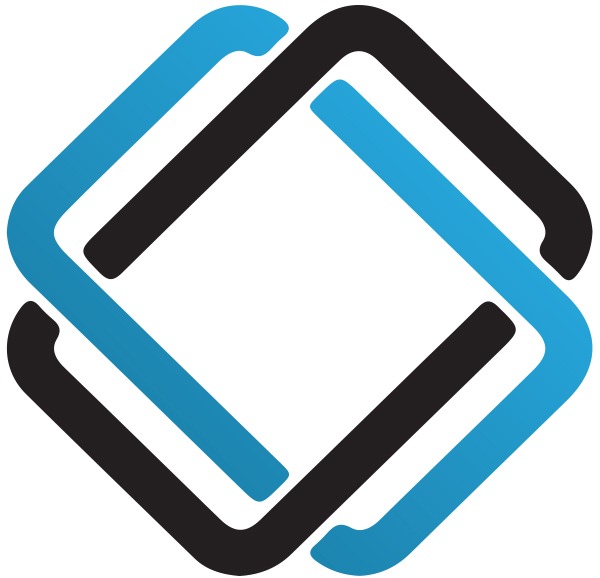 THE SOLUTION FOR YOU
Unik Payment Solutions is a young Quebec company whose motto is to serve you cordially and quickly. It is with impeccable and personalized customer service that we have made and maintain our reputation. The company has given itself a fair and simple mission; enable companies to reduce their current payment method costs by offering them preferential rates.
Our expertise stands out by offering reliable and secure payment solutions, always in compliance with our highest quality standards. Our mandate is to listen to you and meet your needs by advising you with judicious and economical choices.
BENEFIT:
A free and Unik service;
Best rates on the market;
Personalized customer service.

MEMBER OF THE CHAMBER OF COMMERCE
FROM THE MRC OF L'ASSOMPTION
"C'est sans hésitation que j'ai confié mon problème de machines (terminaux de paiements) à mon courtier de Les Solutions de paiement Unik… Après 2 rencontres, j'avais plus qu'économisé!! J'avais un gros poids en moins sur mes épaules en sachant que j'allais économiser au moins 15% en choisissant l'une des propositions présentées… WOW!!"
"Merci à toute l'équipe. Service à la clientèle plus que parfait! Et que dire des économies que j'ai fait! Je recommande chaudement…"
"J'étais perdue dans les mondes des finances en partant ma compagnie. En confiant la partie des solutions de paiement aux experts de chez Les Solutions de paiement Unik, je venais de me faciliter la tâche! Et en plus de sauver des sous. Pas de prix pour quelqu'un qui commence en affaires. Merci infiniement!"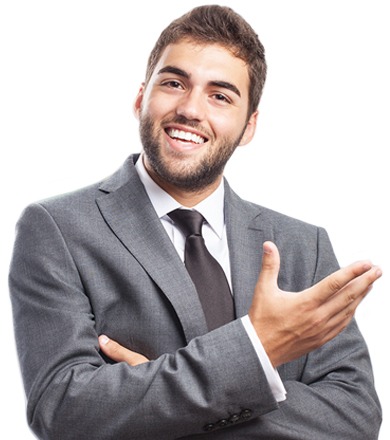 Acting on behalf of our clients, we are their agent. Our job is not just to provide quotes to suppliers; we work and negotiate for them the transaction rates, the price of the equipment and the guarantees while accompanying them with personalized customer service.
Informed of the offers of the various payment managers and market developments, we guide our customers towards the most suitable and beneficial solution for their needs. We play the role of trader, adviser and negotiator at the same time. We are able to design specific contracts to cover the particular needs of our clients.